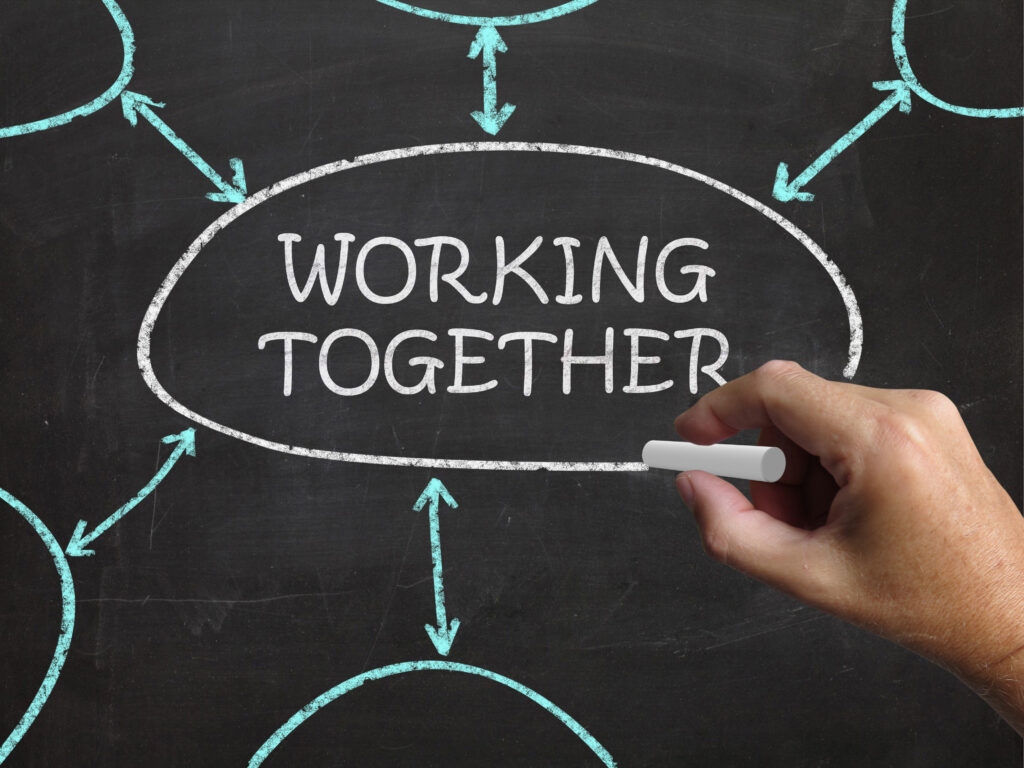 The Bereavement Network Europe is a broad-based collaboration of organisations, professionals, and volunteers from nations across Europe that works to improve support and understanding for bereaved people.
Our vision is that there should be a Europe-wide culture of compassion and provision of excellent support for bereaved people.
While every bereavement is unique, there are many shared difficulties and challenges that accompany the death of someone close. These can have a profound impact on every aspect of individual and family life, as well as on schools, workplaces and communities.
In order to realise this vision, the BNE aims to promote:
The exchange and dissemination of information, innovation and good practice.
Research into the impact of bereavement.
Research into the most effective interventions and support.
Understanding about the impact of different cultures, provision and policies on the grieving process.
Advocacy for the needs of bereaved people and the provision of appropriate services and support.
In order to achieve our aims we will:
Provide opportunities for networking and sharing of information, including conferences, international workshops and through electronic media.
Support research projects by facilitating partnership working and joint funding bids.
Provide data to inform policymakers and service providers about differences in provision.
Attract members and supporters who share our vision and mission.
Secure funding and resources to support activities to further our aims.